Whats On
Work Experience
Schools
Secondary Schools
Kit Loan
Shows & Workshops
Saturday Clubs
Families
Young People
Blogs
Volunteer Opportunities
New Maker Club for 12-17 year olds launches this Easter
Wednesday 28th March 2018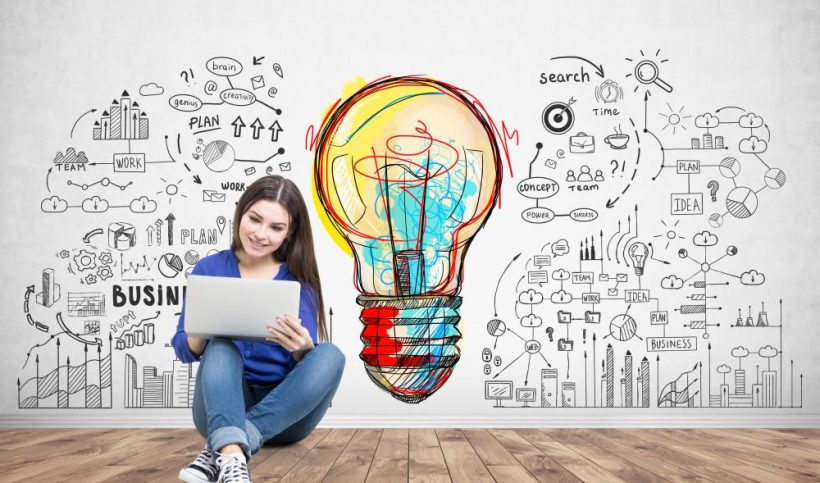 Calling Young Makers, Crafters, Inventors and Designers! If you're aged 12-17 and interested in opportunities to experiment with science and art, get creative and learn new skills, then why not come along to our Maker Club!
Maker Club launches with a free Taster Day on Tuesday 3rd April 10AM – 3PM in a new makerspace we are developing in The Basement at the OCFI, followed by the first of our monthly Maker Club sessions on Saturday 28th April 10AM -4PM. 
Maker Club Taster Open Day for ages 12-17 on Tuesday 3rd April 10AM – 3PM.
Drop-in to explore the tools (including 3D printers and a laser cutter) and services the space has to offer. Try out some robotics kit and chat with local engineers and makers about their maker projects. Meet other young creatives and our friendly, helpful team.
For those of you who are regular Maker Club attendees, learn more about how the club is evolving with more emphasis on longer-term, team-based projects such as the First LEGO League, Raspberry Pi Jams and STEM Video Game Challenges. You can of course still work on your own designs as well.
At 11.00 and 14.00 there will be a live-build demo of a video game in Unity using C#. If you want to join in bring along your laptop with Unity pre-downloaded.
What is Maker Club?
Think of it as a club for inventors, a place where you can get creative and experiment with ideas and hang out with other young people with similar interests.  You can learn how to use cool, cutting-edge technologies such as 3D printers and laser cutters. Explore themes such as wearable tech, product design and engineering. It's a club where you can work on your own creative project or join in with team projects, for example First LEGO League, Raspberry Pi Jams and video game challenges are just some of the things we have planned.
Is Maker Club for me?
Maker Club is open to young people aged 12-17 who are interested in creating, designing and making. Whether you're already part of a young maker community or have never picked up a soldering iron in your life, our experienced, trained staff can help you to bring your ideas to life. You decide how you get involved and there's no pressure to complete every project – you're free to go at your own pace.
When can I come?
Maker Club happens once a month, on a Saturday, in The Basement at the Oxford Centre for Innovation (a 2-minute walk from The Westgate.) Our doors open at 10am and the club runs until 3pm. Come along at whatever time suits you and stay as long as you like. We have a 'tuck shop' with drinks and snacks to keep you going, but if you are planning to spend the day with us, remember to bring your lunch!
After your first Saturday session, there's no need to wait a whole month to work on your project – on the first and third Tuesday of the month, there is an After School Maker Club from 4-6pm, which is included in the price of your Saturday Maker Club. We won't be teaching you anything new in these sessions but our staff will be there to help you out with whatever you're working on.
The boring (but important) stuff
Maker Club is for young people aged 12-17, not adults, but we need to ensure your safety while you're with us. Your parent or guardian needs complete this Parental Permission Form before your first session. They can send it in to us at [email protected] or you can bring it with you on the day. We will keep the form for a year, so there's no need to fill in a new one every month – unless your details change.
Tell us what you want from Maker Club – fill in our Questionnaire!
We're looking to make some changes and improvements to Maker Clubs and some of our other clubs, and we hope you can give us some feedback by filling in a short questionaire for us – link below, if you have been to past Maker Clubs here, or are coming for the first time.
Tell us your views here
Our first session 'Operation Robot' is on Saturday the 14th April – find out more and book a place here.